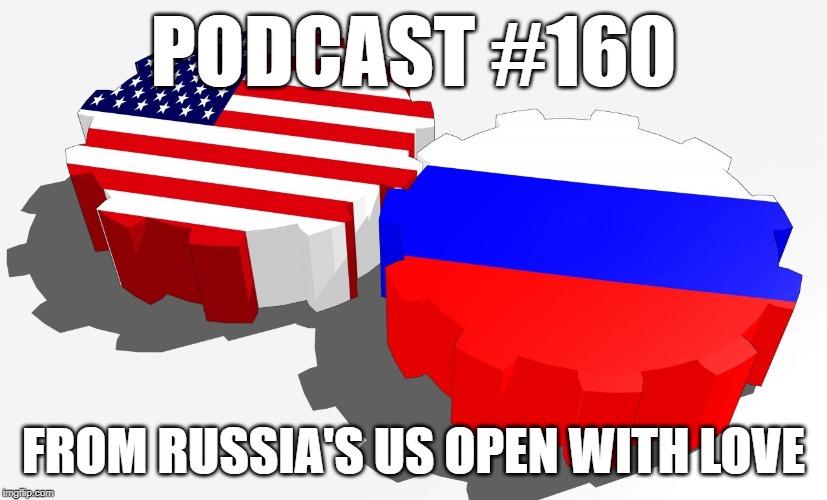 So we have probably solved our platforming problems so we are back with another episode of #RTFLivecast. At the beginning you get to hear part of the processing of how we get ourselves together to bring you the best major analysis out there!
The US Open is upon us and we have our breakdowns ready with our top 16 in both the women and men's singles. Our theme is Russian seeing as this is Kuznetsova's 15th anniversary of her first major. Who are your top picks? Who do you see getting through or getting caught up in a spy trap? Who are the double agents? Who cannot be trusted? And who will rip your faves apart and your dreams?
Don't forget that the discussion can continue wherever you can find us to communicate!!! We're on Twitter @A_Gallivant (Andreen), @JLR78 (Janina) and @RealzTenisFanz (Realz)!!