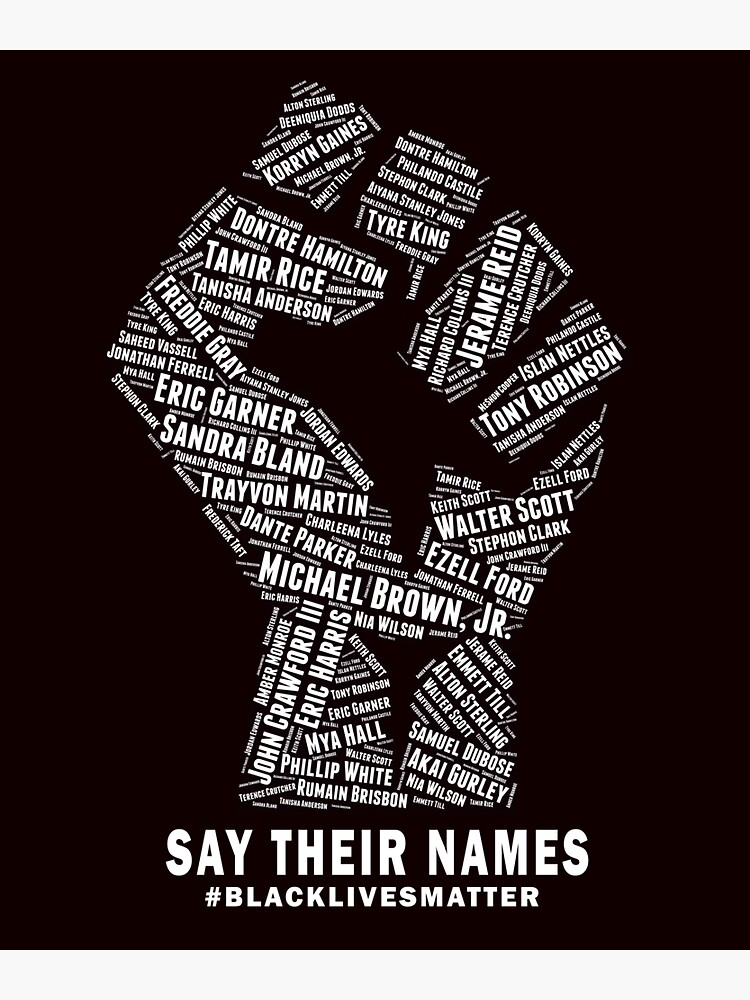 So we are BACK and I know you missed us talking about tennis instead of magical villains, wizards, witches and goblins. But then again, this is tennis, there is always some magical element. We must say that tennis being what it is, we had to bring you another episode. Not being content with having to deal with a global pandemic, tennis decided that it wants to weigh in on racial and labour issues. We decided to invite Howard Bryant (@hbryant42), sports writer, journalist and commentator again to help us frame this discussion as well as tell us what he knows about behind the scenes. We have a lot of questions and as usual, tennis is unclear about any of its answers. 
***Want to say thanks to Howard for taking time out of his life to be a guest AGAIN on this podcast***
Don't forget that the discussion can continue wherever you can find us to tell us your comments and how you really feel!!! We're on Twitter @A_Gallivant (Andreen), @JLR78 (Janina) and @RealzTenisFanz (Realz)!! You can find this episode on YouTube, iTunes, Google and Spotify not to mention wherever else podcasts can be heard and downloaded. 
ChillShop by Deoxys Beats | https://soundcloud.com/deoxysbeats1
Music promoted by https://www.free-stock-music.com
Creative Commons Attribution-ShareAlike 3.0 Unported
https://creativecommons.org/licenses/by-sa/3.0/deed.en_US