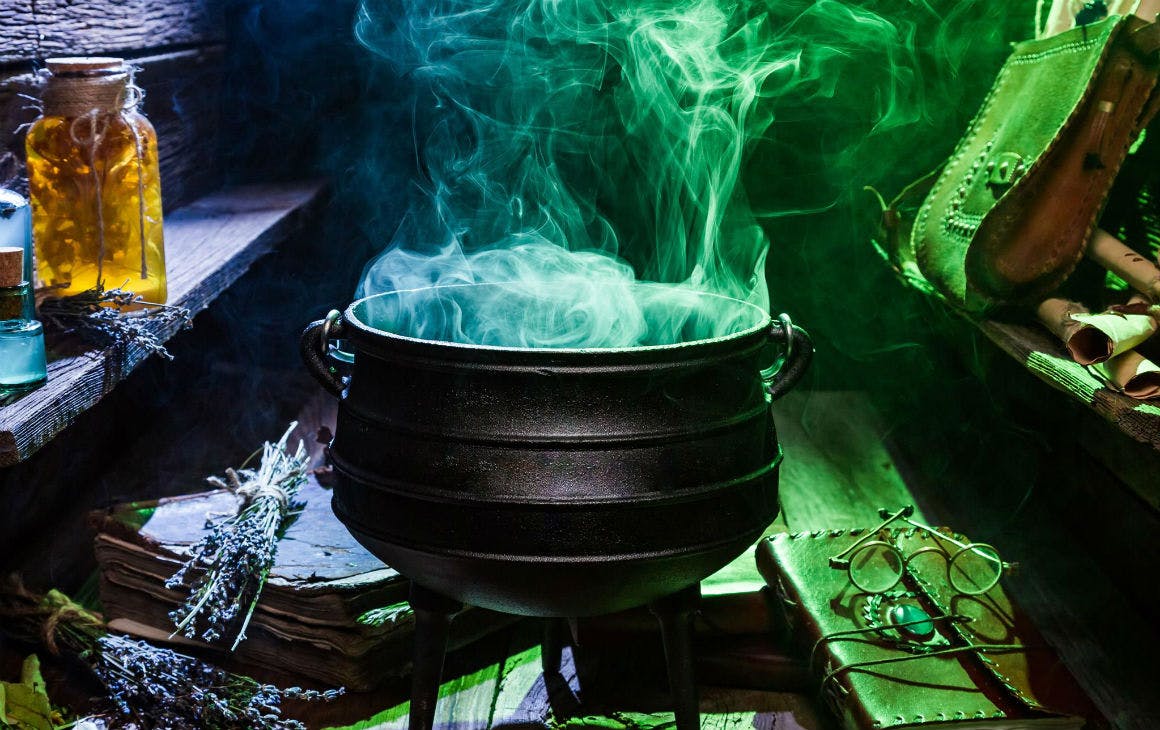 Welcome to a new quarantine project brought to you by the RealzTenisFanz Podcast! We are excited to have the lovely Deb (@shackle52) that most of you already know from twitter to join Realz (@realztenisfanz) and Janina (@jlr78) as we break down the Harry Potter series while Andreen is locked up in Azkaban for not sharing our love of this magical world! We will be taking a literary dive into all 7 Harry Potter books in chronological order. We hope you will be an active part of this series.
In Part 4, we get into the idea of maintaining normalcy when a coup has taken place. The wedding and Aunt Muriel's spilling the tea at the event. We are being pointed to Dumbledore for information. No more do we accept Dumbledore as a wise, powerful, benign character. We need to know about his past and we have conflicting narratives between Muriel and Doge.
There is a quick escape from the wedding but safety is fleeting with options limited. How is Hermione always fixing the problems for the boys? Is she simply deus ex machina (god in the machine) though I mistakenly say ex deus machina? She is constantly solving problems that the others refuse to consider or think about. We also get into Kreacher and RAB!
Music by:
Ancient Trials by VGM Mark H | https://soundcloud.com/user-656562764
Music promoted by https://www.free-stock-music.com
Creative Commons Attribution-ShareAlike 3.0 Unported
https://creativecommons.org/licenses/by-sa/3.0/deed.en_US