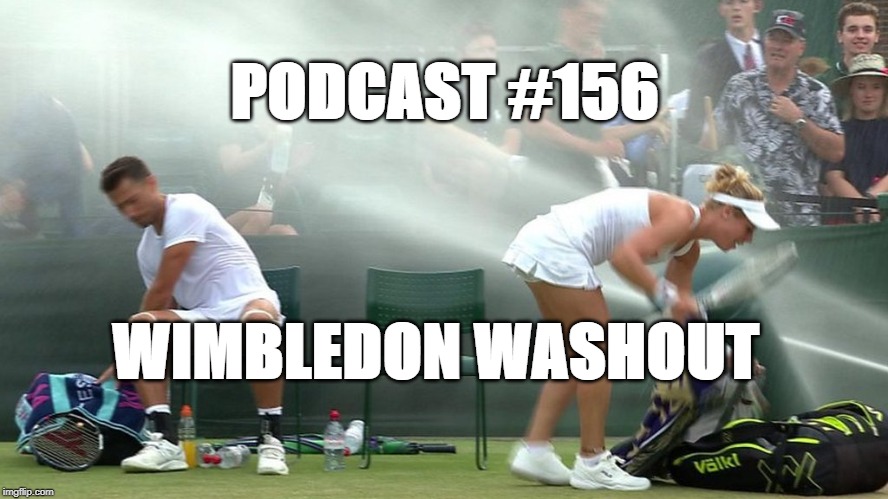 After having so much fun for the past two weeks, the final two days of this cookout have been a total washout. It is like a hurricane came through and made an utter mess. Climate change is real!!!
We discuss both singles finals and work through out feelings. A lot hurt and pain throughout. Let us know how you feel because this #RTFLivecast is raw and at some point rough.
Don't forget that the discussion can continue wherever you can find us to communicate!!! We're on Twitter @A_Gallivant (Andreen), @JLR78 (Janina) and @RealzTenisFanz (Realz)!!