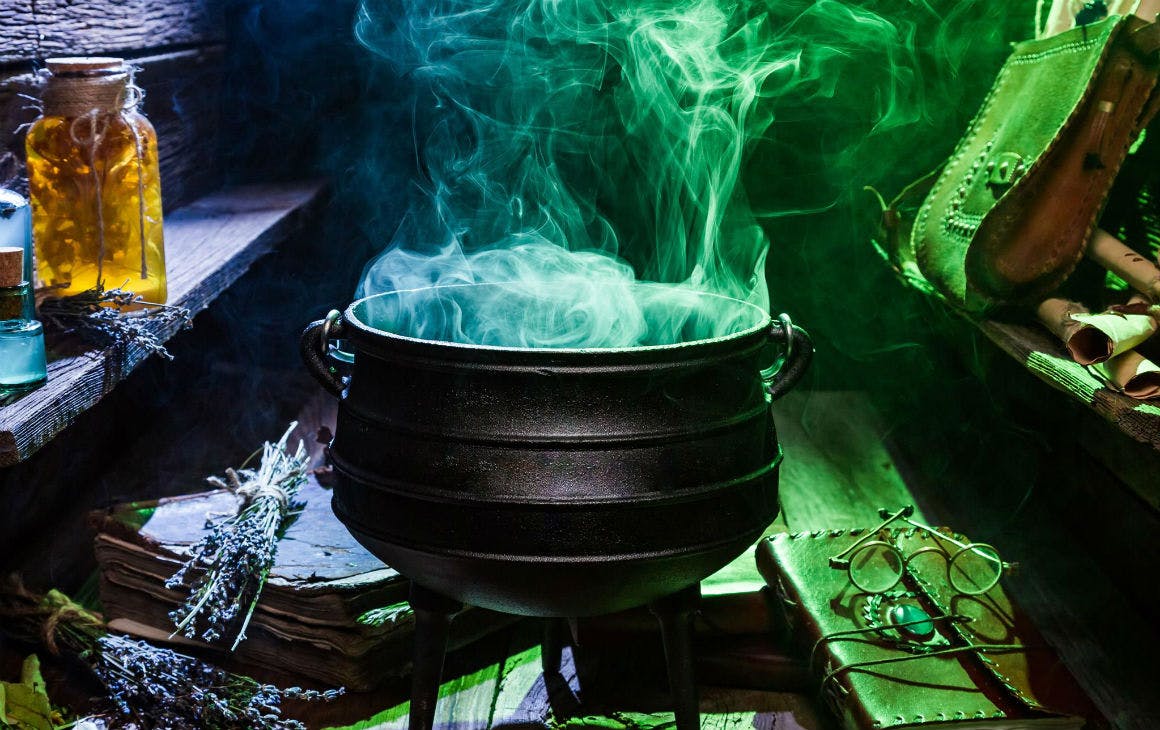 Welcome to a new quarantine project brought to you by the RealzTenisFanz Podcast! We are excited to have the lovely Deb (@shackle52) that most of you already know from twitter to join Realz (@realztenisfanz) and Janina (@jlr78) as we break down the Harry Potter series while Andreen is locked up in Azkaban for not sharing our love of this magical world! We will be taking a literary dive into all 7 Harry Potter books in chronological order. We hope you will be an active part of this series. 
The trio's relationship dynamics as they go through their 6th year at school. Harry as Quidditch captain and dealing with the managing of his team and friends. What of Ron's desires to be on the quidditch team? His ambitions v his brothers? The Ministry of Magic is a hot mess. We are dealing with the on-going affairs at school and a discussion on the Draco v Harry affair. Katie Bell faced death and we go in depth into the past and psychology of Voldemort as 11-year-old Tom Riddle. 
DON'T FORGET TO COMMENT AND SPREAD THE WORD OF THIS EPISODE AND ALL OTHERS!! 
Music by:
Ancient Trials by VGM Mark H | https://soundcloud.com/user-656562764
Music promoted by https://www.free-stock-music.com
Creative Commons Attribution-ShareAlike 3.0 Unported
https://creativecommons.org/licenses/by-sa/3.0/deed.en_US