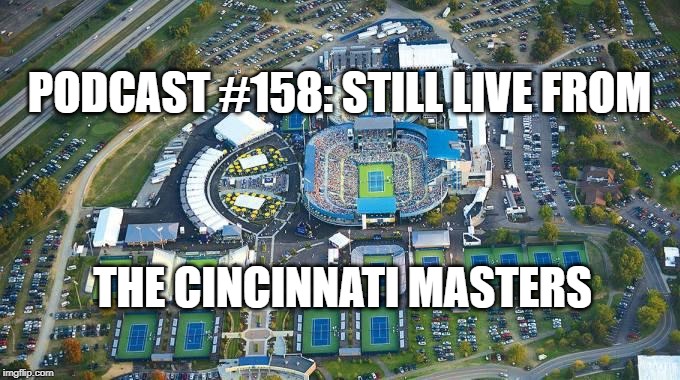 Janina is still on official duties at her local Masters Series. This is her final day at the event and she is letting us know all that we need to know from the pressers, the matches and of course all her lil Twitter Friends. She gives us her take on the tournament now that she has been there a few days. 
Of course Andreen and Realz have lots of questions and comments 
Don't forget that the discussion can continue wherever you can find us to communicate!!! We're mostly on Twitter @A_Gallivant (Andreen), @JLR78 (Janina) and @RealzTenisFanz (Realz)!!