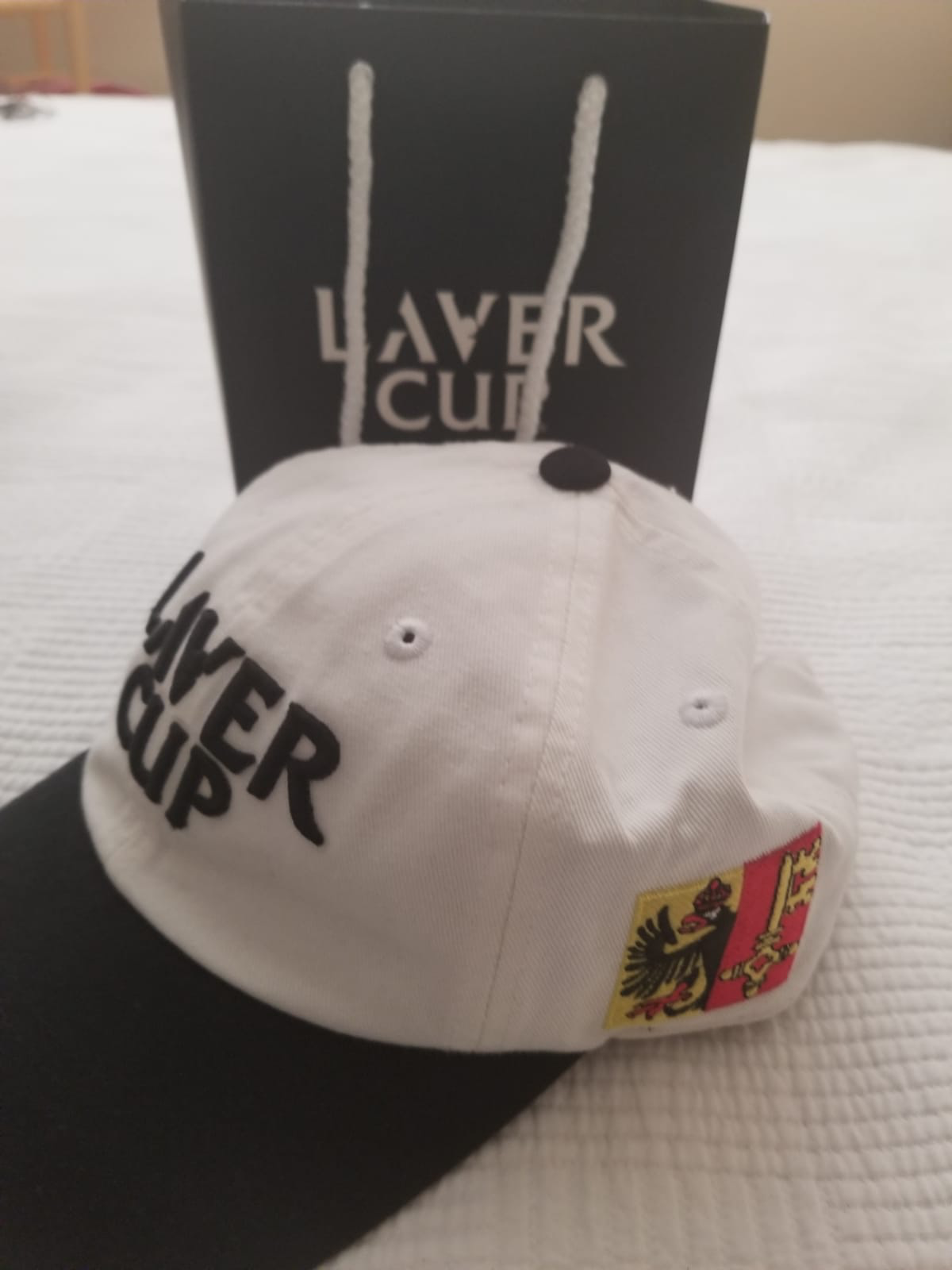 So we are back for another exciting episode to talk about the wonderful mad world of professional tennis. We get into the few tournaments that were played post US Open. However, the real deal of this podcast is to get into the Laver Cup Impeachment. So much to talk about....
There is also a competition and a prize (1 white Laver Cup cap fresh from the Geneva edition)
Don't forget that the discussion can continue wherever you can find us to communicate!!! We're on Twitter @A_Gallivant (Andreen), @JLR78 (Janina) and @RealzTenisFanz (Realz)!!
Contest Rulz: Make a video saying why you love the podcast, post it to twitter and tag all three hosts. The video with the most "likes" wins! Be creative and have your entry in by 10/03/2019 midnight EST. *vidoes welcome by all, contest open only to U.S. shipping addresses*