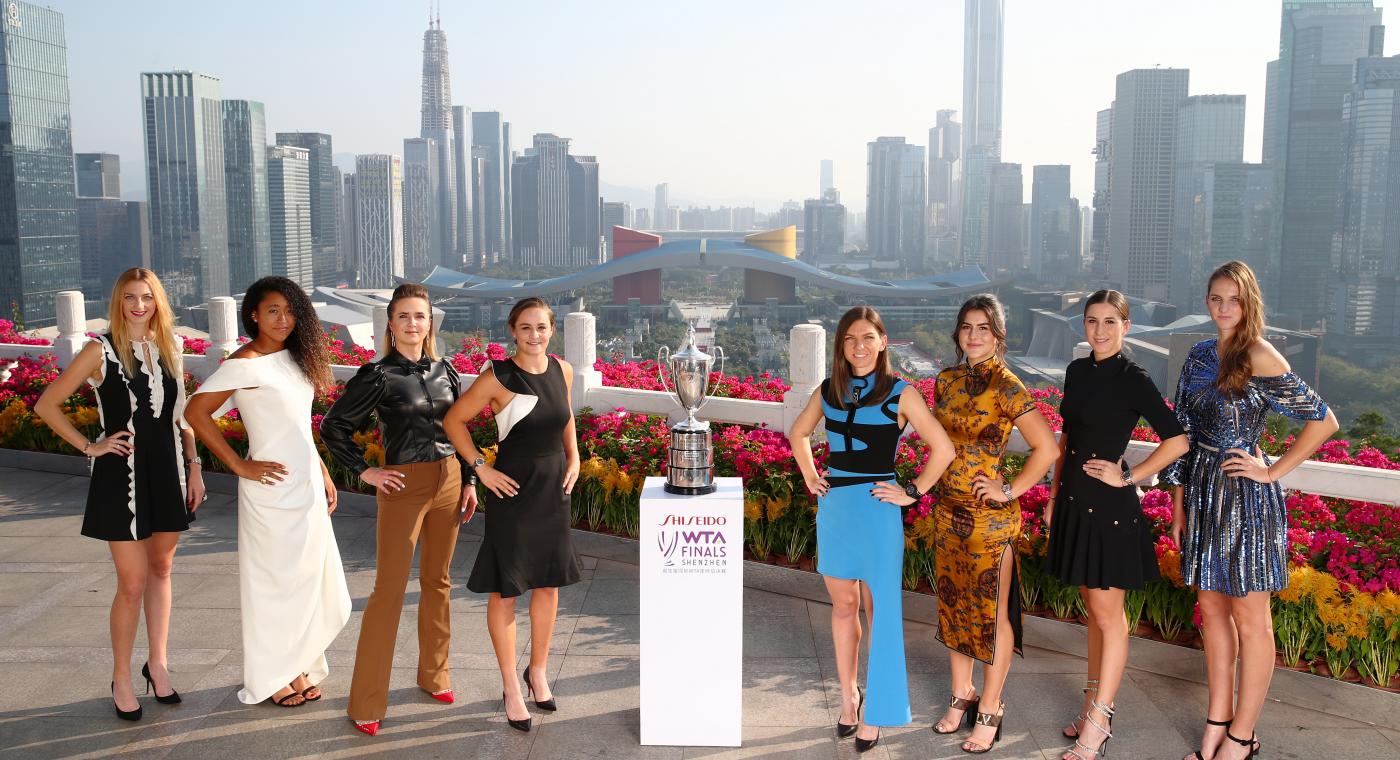 We are in the latter stages of the 2019 professional tennis year but there is still so much to discuss. As you know this podcast is produced by the fact that Roger Federer is still playing top level tennis and this week he won his 103rd title in his home country. There were other winners at home on the men's side as we got into all the results that we cared about. 
Of course this is no slight to the ladies as they have two big events, the consolatory event in Zhuhai concluded and the top 8 compete for $4.1 million in Shenzhen. 
We still have questions about Saudi Arabia but it seems no one else is wondering about the matter. We let you know about Rafa's wedding AND since we are the Roger Federer of tennis podcasts and we bring you the best content, we discuss the ladies players' party garbs. 
Don't forget that the discussion can continue wherever you can find us to tell us your comments and how you really feel!!! We're on Twitter @A_Gallivant (Andreen), @JLR78 (Janina) and @RealzTenisFanz (Realz)!!  
Don't forget to rate and review us!!