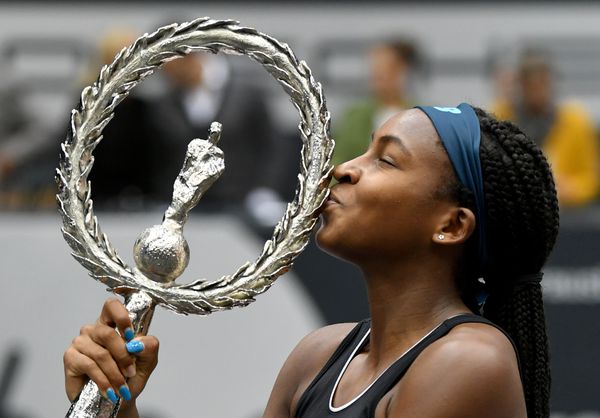 We are back for another exciting and fun filled episode for you. So much to discuss and so much exciting things happening in and around tennis. 
We get into the growing phenomenon that is Coco Guaff. From Lucky Loser last Sunday to winner this Sunday. We talk about the joy of watching this young talent. We get into all the results on both the men and women's tours. Osaka is back in business and possibly Serena for the year ending championships. 
Is Murray back or is this just a temporary reprise? Federer isn't here for your foolishness and neither is Fabio. We discuss the on-going saga that is the ATP players' council as well as how is it that the ATP is playing in Saudi Arabia and tennis folks are silent on China. 
Don't forget that the discussion can continue wherever you can find us to communicate!!! We're on Twitter @A_Gallivant (Andreen), @JLR78 (Janina) and @RealzTenisFanz (Realz)!!
PLEASE RATE AND REVIEW US!!!